Reasons Your Business Needs SEO…
SEO is one of only two marketing methods a business can use to improve their chances of being found on
Read more.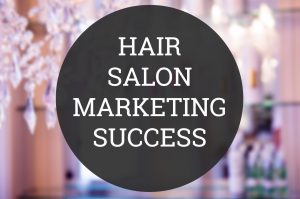 Why beauty salons in Detroit need digital marketing
Why do you need SEO for salons? If you are small, have just started your beauty business, are on back
Read more.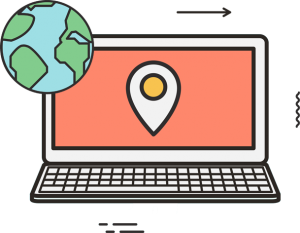 What is SEO? What you need to rank higher
Definition: Search Engine Optimization (SEO) describes the tactical and strategic efforts to maximize a website's placement in search engine results. SEO
Read more.