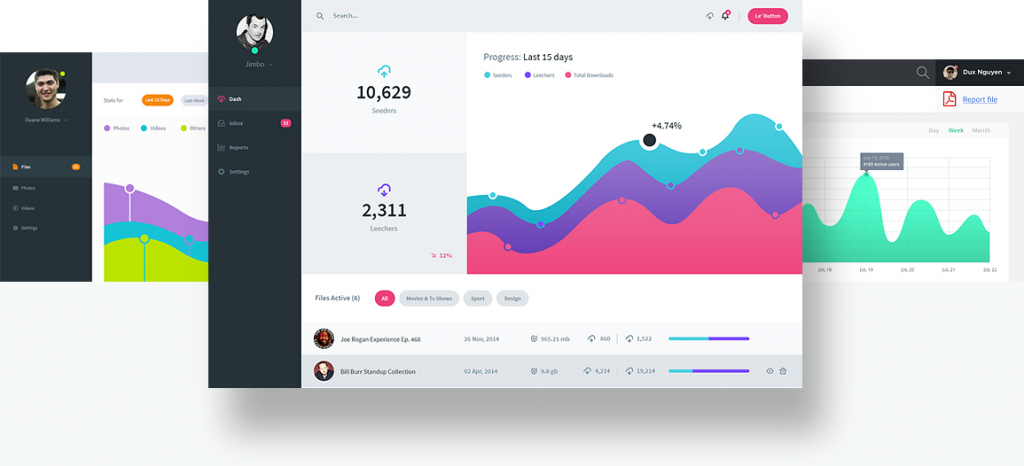 LOCAL DETROIT SEO
What's Local Search Engine Optimization?
Not to be confused with SEO or search engine optimization. Local SEO or Local Listings is about creating a stronger online presence through the creation of accurate business listing on at least the major directories, data aggregators and social networks. Local SEO or local business listings are one of the best and more affordable options to enhance your overall business online presence. With our Detroit Local SEO service you can deliver the exact info and attract real visitors throughout a great varierity of listings on both social media and online directories such as Facebook, Yelp, Bing, Google, Maps Connect and more! Benefits of having Local business listings:
High search engine results.
Increased reputation on and offline.
Improved customer satisfaction.
Excellent opportunities to extend branding online.
All your accurate, up to date information readily available.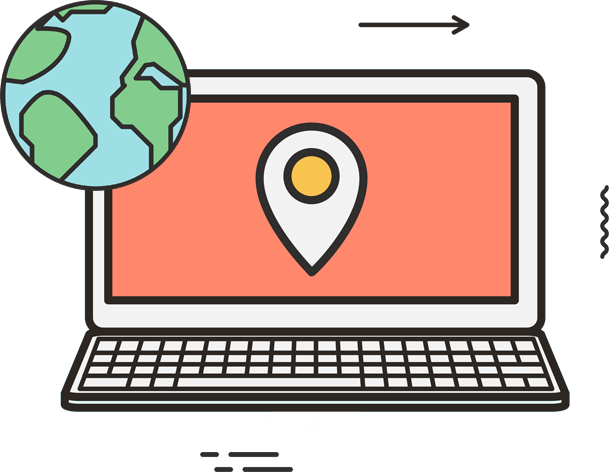 Don't wait another moment to improve your online visibility!
Get a free and quick analysis of your web presence. Don't worry we won't spam you.